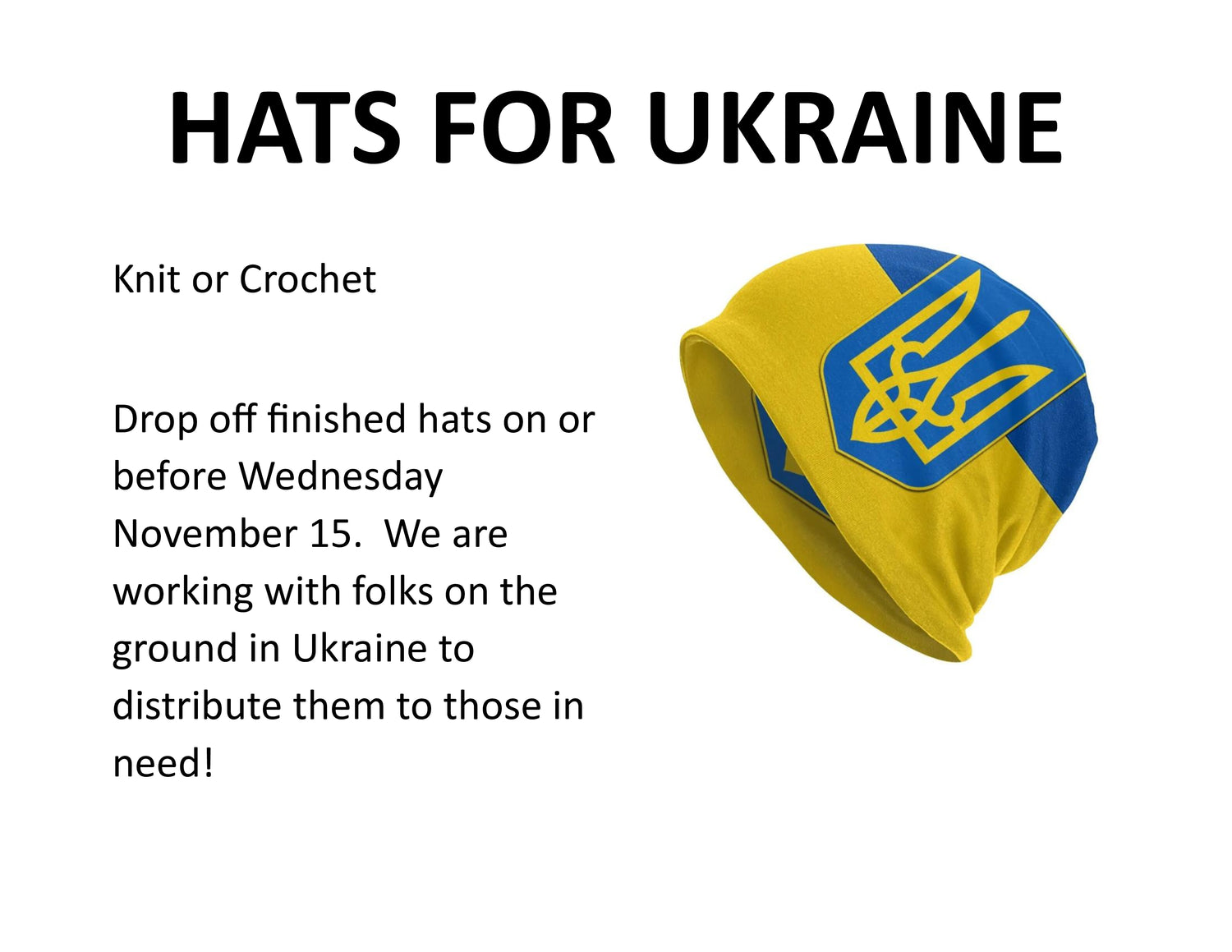 Araucania Huasco Sock
We are completely in love with Huasco! Stunning colorways and amazing twist are just two of the reasons we are using this in our Kint-Alongs for September & October!
Huasco is the Mapuche word for "river of gold". 
 Araucania Huasco Sock Hand Painted is a stunning hand dyed blend of soft superwash extra fine merino wool which is spun and hand-painted in Peru in head-turning vibrant verigated shades. 
Don't limit yourself to just socks with this one, it is great for shawls and light weight sweaters.
75%SuperWash Merino Wool
25%Polyamide
Buy Now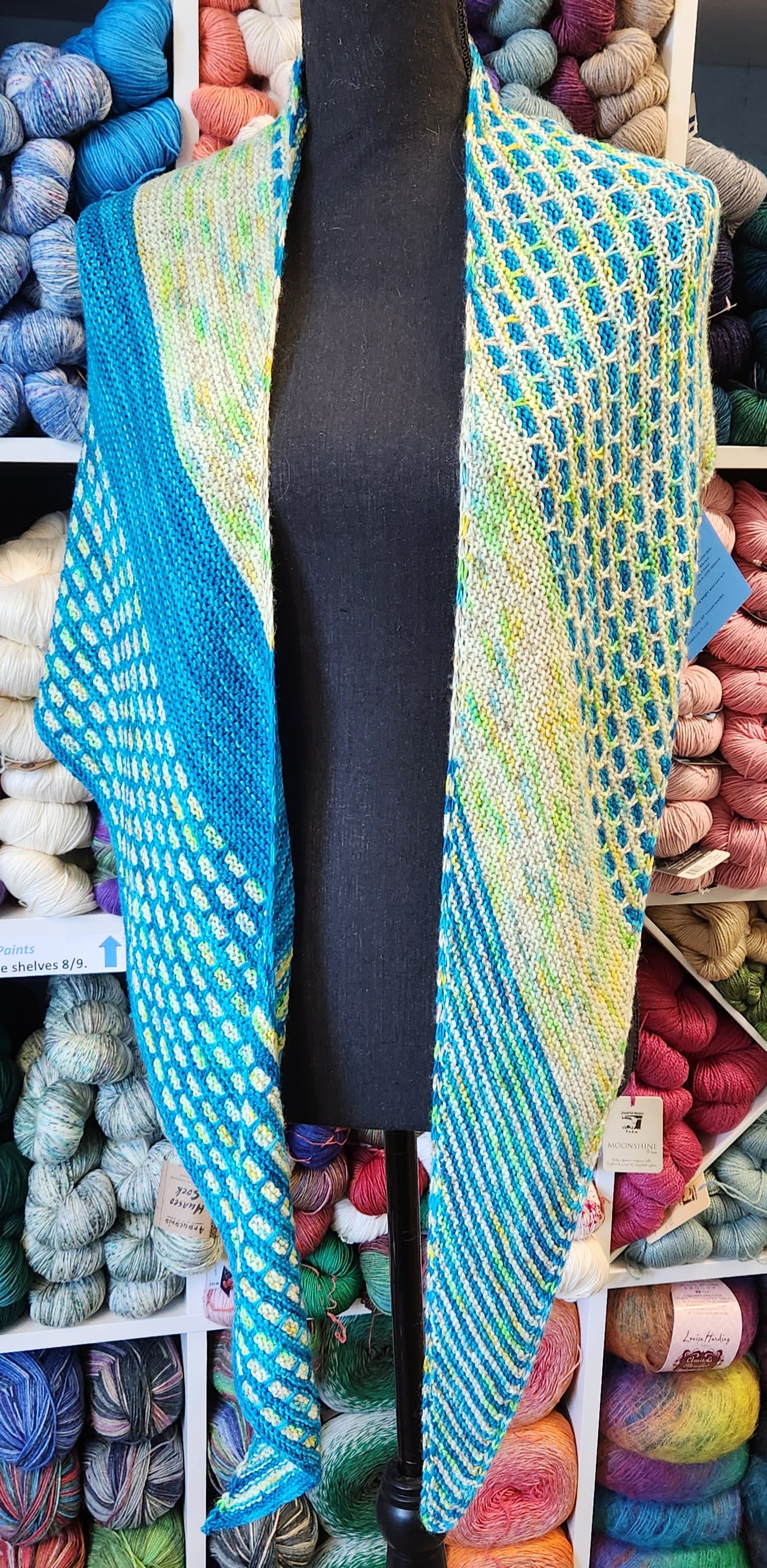 Florencia Stole
The Florencia Stole was designed by Claudia Wersing for Araucania Yarns. It uses one skein of Huasco Sock Hand Painted, and one Huasco Sock Kettle Dyes, both soft, luxurious fingering weight yarns that are a 75% Merino, 25% Nylon blend.
This gorgeous pattern combines traditional garter stitch and a slip stitch repeat pattern to make for a nice textured result. It has a i-cord bind-off which is not difficult to do.
Blocked, the finished size is 16" x 75". Guage seems to be pretty accurate, although ran out of yarn before finish, so pay attention to the gauge and adjust as needed to get as close as possible.
In our sample we used colorway 1036 - Altamira Oriole for the Hand Painted, and 1019 - Caribbean for the Kettle Dyes. Perfect for those that like bright colors, and for the Spring/Summer Season.
If you are wanting a more earthy and Fall/Sinter season pairing, try using Great Plains paired with Balsam!

Great for a gift or keep it for yourself! We recommend this for our "Primary" level knitters (those that are a bit more advanced than a beginner, but are looking to do something more than a simple scarf.)
If you should need it, free help is always available during regular store hours.